HERE HERE - a celebration of here, here.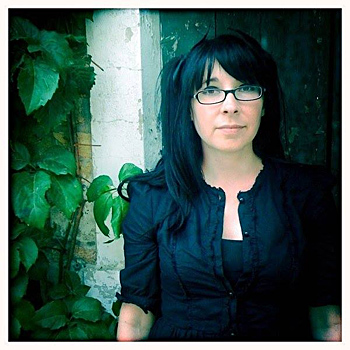 Christina Sprayberry

Pullman resident since 2006
(St. Louis expat)

People have described me as nostalgic, genuine, determined, sassy, kind, empathetic and wicked. My genealogy includes a hobo, blacksmith, chain gang car thief, Eastern Europeans, factory workers, construction workers, farmers, artist in affair w a mystic, tarot reader, WWII survivors, a born again hell n brimstone southern baptist, postal workers, gardener, antique dealer and nature enthusiast (hunters). I like finding lost stuff, noticing, and creative types. Traveling when I can and being present anywhere when I can. I have stray rescue dog named Chip. I crochet sometimes and hangout with the Pullman Knit and Crochet. At the moment, I am using art to give shape to my own personal nonverbal (and sometimes quite verbal) inner experiences.

Right now, I am a psychotherapist. Initially inspired by a social worker and psychoanalysts, I received my masters in social work from the University of Chicago School of Social Service Administration in 2011. I may integrate creativity, somatic awareness, neurofeedback, yoga principles, and mindfulness into therapy work. When asked what my specialization is, it is "trauma and identity."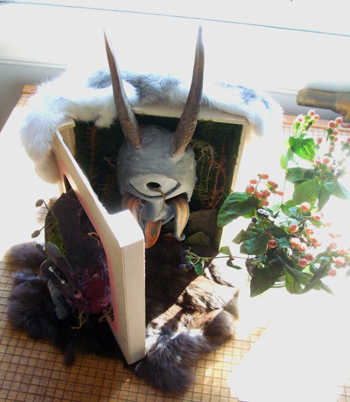 "Hypericum, 2014