HERE HERE - a celebration of here, here.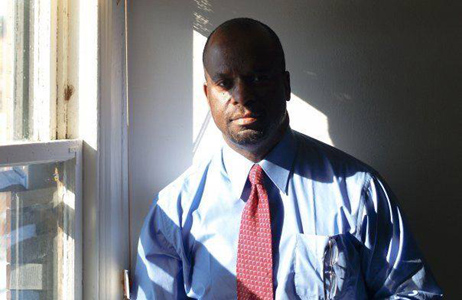 Lee Bey

Pullman resident since 2008-2010 and 2013

I'm a life-long South Sider (with the exception of a decade I spent in Oak Park..that seemed much longer!). This is my second tour of duty in Pullman; I lived in the very cool Market Hall Apartments from 2008-2010, then returned last year to a rowhouse on St. Lawrence.

I got turned on to photography in my early 30s, simply as a way to document my children growing up. I now specialize in architectural and urban photography. That means I like taking photograph of the spaces, places and people of this every-changing city.

My work has been published in architecture magazines, newspapers and most notably in an architecture blog I wrote from 2010 to 2014 for public radio station WBEZ. My architectural photography work was the subject of a year-long show in 2011, 'Chicago Then and Now: A Story by Lee Bey,' at Chicago's City Gallery at the historic Water Tower.

And I still chase my kids--now 14, 18, 20--with a camera now and then.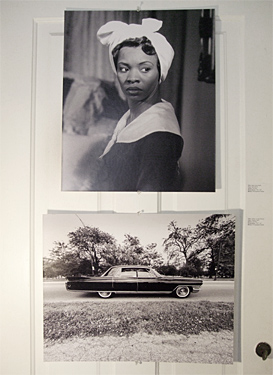 "Meet Vera Stark", 2013 (top)

"Caddy on the Avenue", 2007 (bottom)