HERE HERE - a celebration of here, here.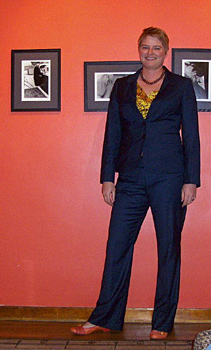 Sarah Liles

Pullman resident since 2006

Sarah Liles is a raw-powered, Amazon warrior, rompin' stompin' feminist badass. After earning her degree in art education, Sarah taught formal elementary school classes and informal all-ages community arts programs in North Lawndale. When her teaching position was cut at the elementary school, Sarah decided to switch careers. She apprenticed herself to Chicago's Pipe Fitters' union so that she could learn a new craft that engaged her creative mind and skilled hands, while fitting with her pioneering spirit and feminist ideals. In the second year of her apprenticeship, Sarah created a mural at the Pipe Fitters Training Center, titled What Is a Pipe Fitter?, showing various aspects of the work. Eleven years on, she feels that this life is a daily intervention that leaves society a little more beautiful than the day before.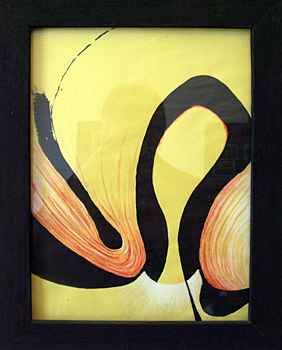 "untitled", 2003